Christopher Goscha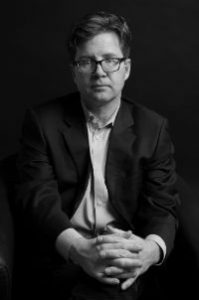 is an Associate Professor in the History Department at the Université du Québec à Montréal.
He is the author and editor of numerous books on Vietnam, colonial and wartime French Indochina, and international relations in English and French. He recently published the Penguin History of Modern Vietnam (2016).
He lives in Montreal, Canada.