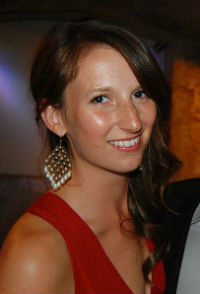 Recently completed PhD in History at the University of Exeter. Her research explores issues of gender, conflict and memory in a global context, with a particular focus on young female activists and combatants in South Africa's liberation struggle. Her PhD research is the first study of the involvement of young female 'comrades' in South Africa's township uprisings of the 1980s. Her research is predominantly based on oral history interviews with former activists and combatants, and seeks to connect histories of political violence, gender, memory and emotion.
Emily's previous research has explored popular perceptions of female violence, and global-anti apartheid networks, and is published in the following:
"Functions and Failures of Transnational Activism: Discourses of Children's Resistance and Repression in Global Anti-Apartheid Networks," Journal of World History, 26:4 (2016): 865-887.
"From 'Mother of the Nation' to 'Lady Macbeth': Winnie Mandela and Perceptions of Female Violence in South Africa, 1985-91," Gender & History27:2 (2015): 446-464.